Tips for better incubation results
Load and hatch eggs weekly in your Surehatch Incubator!
---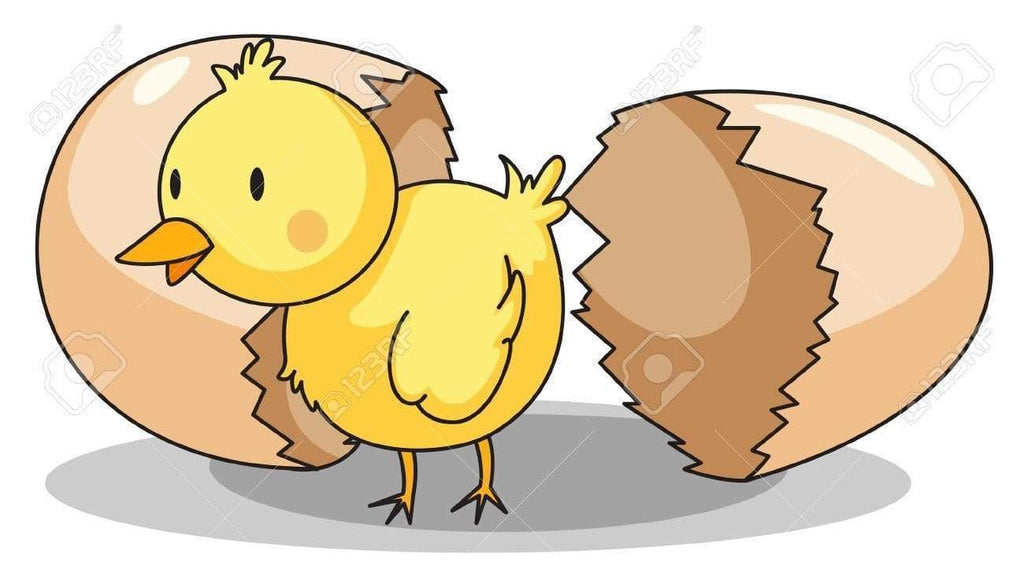 Over the years we have sold Surehatch Incubators to thousands of customers around the world. We constantly receive feedback from customers who share their experiences in running their own hatcheries. We are delighted to share these tips and tricks with you so that you may get the best possible hatch rates! In this article we will be focusing on the importance of the hatching eggs TIP 1:Only set fertile hatching eggs in your incubator                       This might sound obvious, but you need to use fertile eggs in your incubator. What is...